This is our
Family Photo Album.
We did this just for our own
amuzement and to share with
our friends.
This page may take a while to load all the photos.
Please be patient.
If for any reason this photo album doesn't work with your browser
just click here to view all the photos on another page.
BACK TO OUR HOME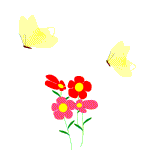 (music : Where Does My Heart Beat Now)