PI LL OW C RA FT S
this page is dedicated to Joni and Loretta
Last Updated January 2008

---
THIS IS THE PLACE TO VIEW
DECORATIVE CRAFTS MADE BY
MY MOTHER AND MY AUNT.

---

***
Meet Joni, my mother. Her hobbies include
painting, porcelain dolls (making and collecting),
oven bake clay, quilting, and sewing. At the
moment, Joni is making hand crafted sculptured
pillows with Loretta.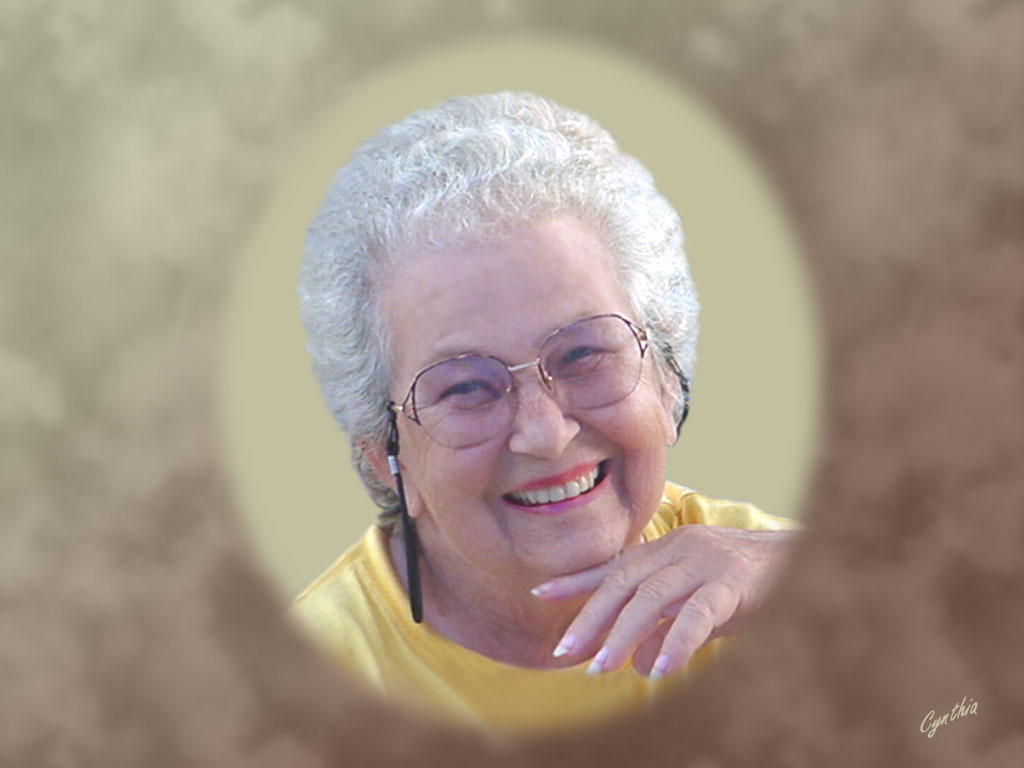 zzz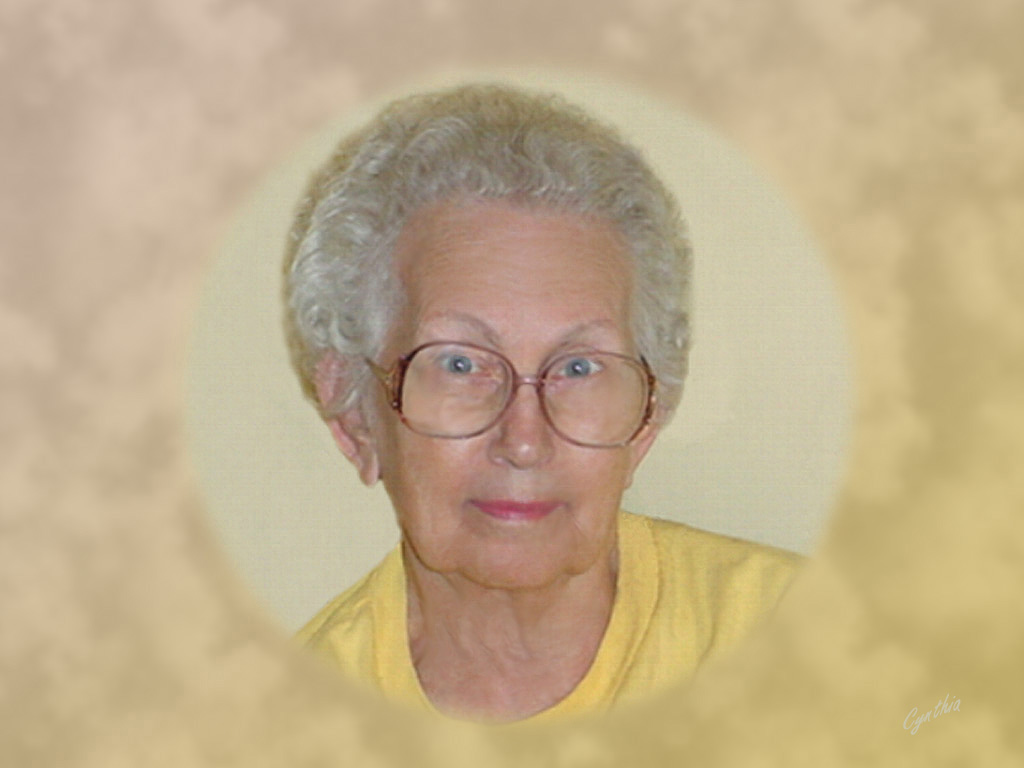 Meet Loretta, my aunt. She loves sewing
and making beautiful pillows with Joni.
There is the possibility you could meet
Loretta and Joni in person as they attend
craft shows where people can purchase
their hand crafted sculptured pillows.

Below is a small sample of Joni and Loretta's
hand crafted sculptured pillows.

STAR BURST
Sculptured pillows have some similarities to quilting.
The design of the pillow is stitched to a backing and then puffed.
You can then feel the sculptured texture
simply by running your hand over it.
You can also see the sculpture,
although the photos do not show this.
MORE PHOTOS OF PILLOWS


---
If you have suggestions or questions regarding our crafts
or know of more art and crafts links we can add to our page,
PLEASE,

(music : Save The Best For Last)