Hello,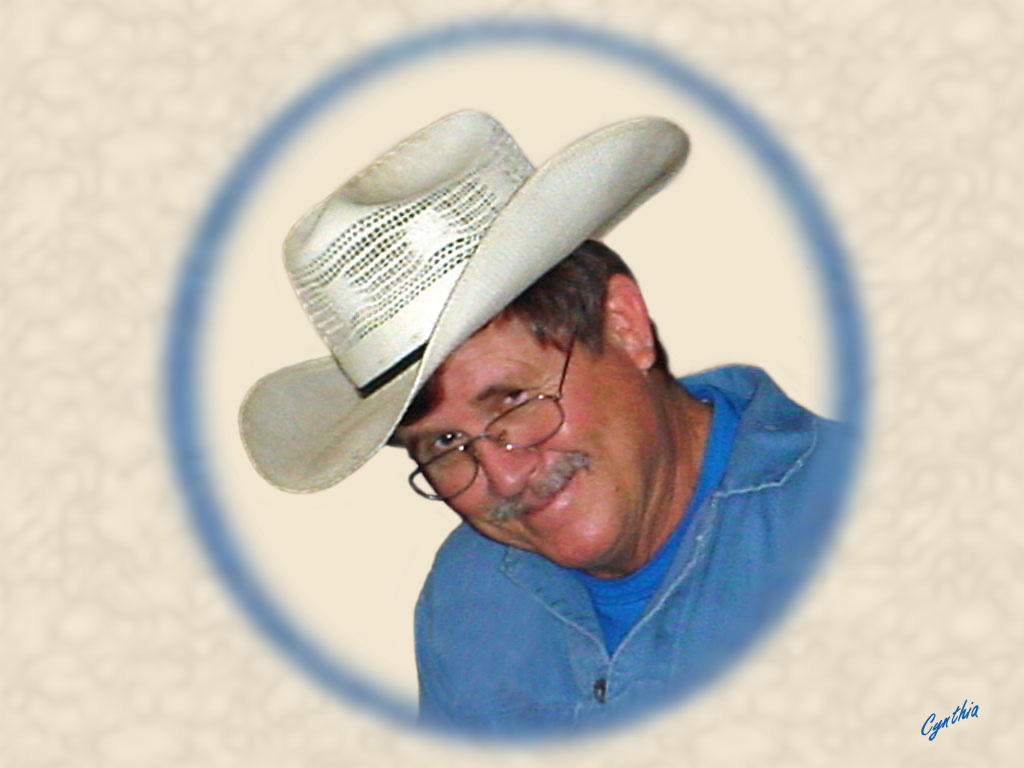 my name is Troy

UPDATED January 2008

I am a retired superintendent for the construction industry.
I've managed several private tracts of
custom built single and two-story homes.
I still dabble in drawing blueprints.
My hobbies include woodworking and boats.
I prefer sail boats over all and subscribe to
a few magazines of interest.
I have made my own blueprints to
build a sail boat of my own.
I sure hope it floats when I'm finished.
LOL.

I also enjoy fishing in my spare time, so have added
some links below to a few places of interest for
boat enthusiasts and hobby fishermen.
But, be sure to bookmark our home page so you can
come back to all the other hobbies and interests.

Most often visited links :



Mother of All Maritime Links.com
Boat Building.com
Trailer Boat.com
***
Other related links :
About Fishing Recreation
Fishing-Boating
Boat Show
Boat Owners
1001 Boats
Boat Trader On Line
If you know of any other really good links
or would just like to give your comments,
send email to

%Troy


Here is just a couple
of my favorite photos.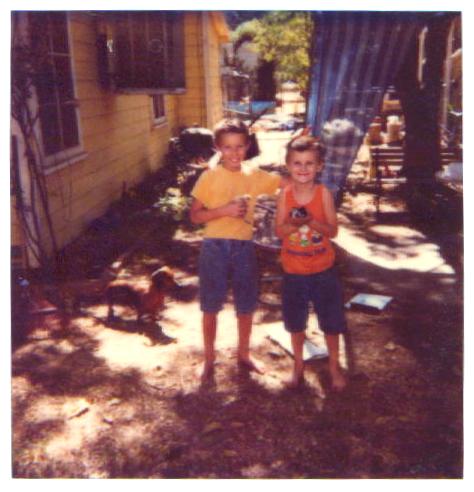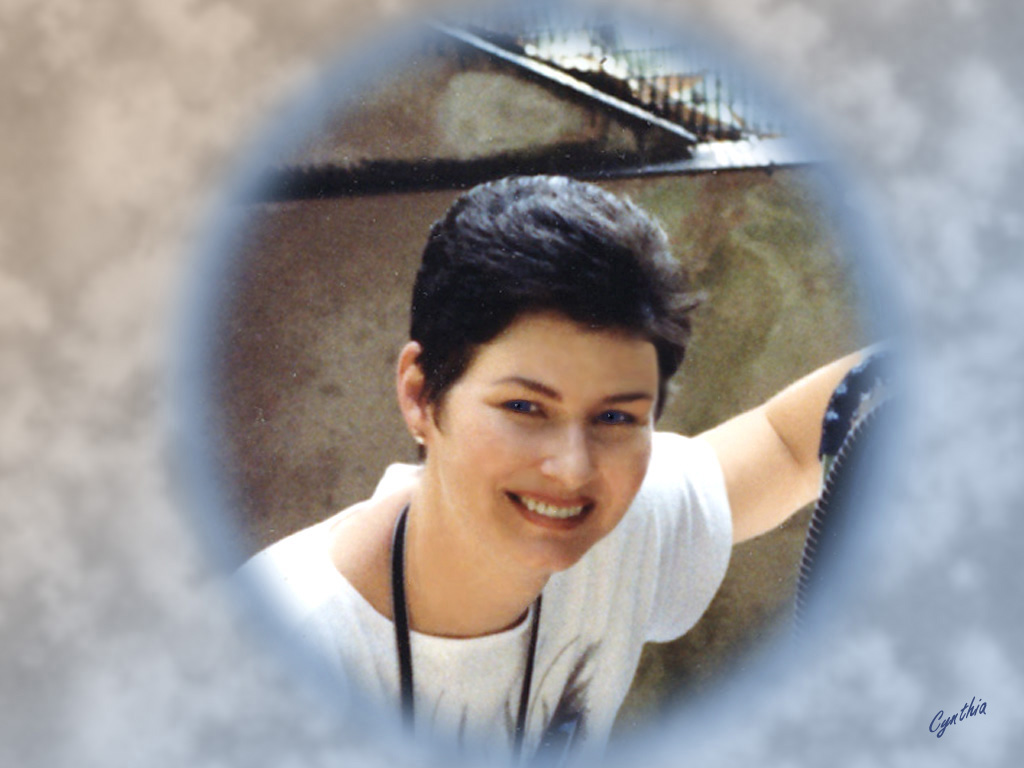 My two sons holding their baby chicks
My wife, Cynthia

I'm very proud of my wife, Cynthia.
She makes every thing from refrigerator magnets
to figurines out of oven bake clay.
Please, visit Cynthia's "GALLERY OF CLAY".
She may be able to teach you a few things.
And, I might mention that art runs in the family,
so be sure to visit my mother-in-law, Joni,
and her sister, Loretta,
who do "PILLOW CRAFTS".
(music : Fire and Rain)