Hello !
My name is Dwaine.
partially updated January 2008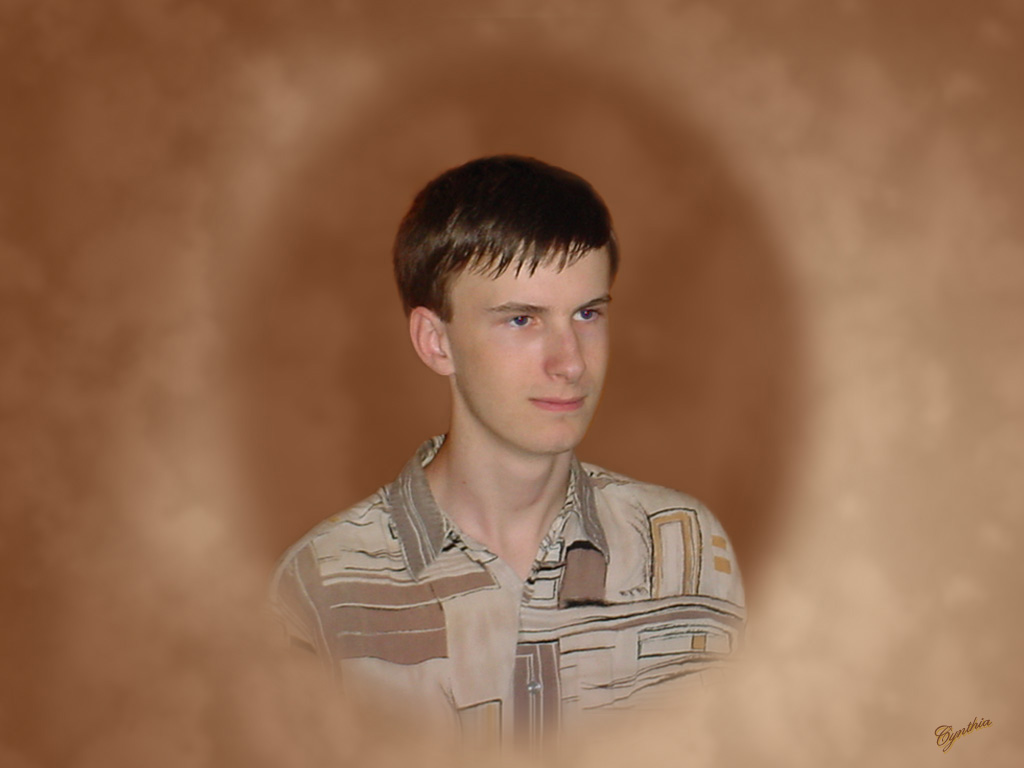 Dwaine at 17
And, this is my
Page.
It was the year 2000,
I was 10 years old, and my birthday
on August 4th.

I loved to read. I read everything I could
including stories and fairy tales on the net.
If you like to read too, here is a really
COOL PLACE
But don't forget to BOOKMARK this page so you
can come back to all the other cool stuff.
"Darsie's Tales"
Here are a couple more places I liked to visit.

My hobbies were and are
playing video games, swimming, and
visiting my friends.

Below is a photo of me at the
Wild Animal Park, I was feeding
a Lorakeet. The next photo is my
Grandma Joni and Great Uncle David
when we visited Mission San Juan Capistrano.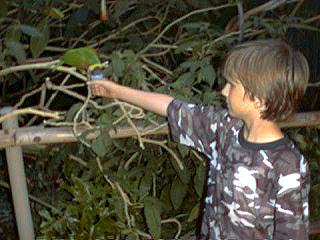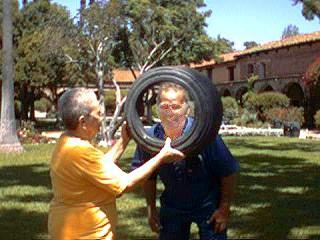 I really liked playing with micro machines.
My Grandma Joni gave my brother and me
tons of micro machines one Christmas.
We set up the entire front room with our
planes and tanks and bases. I also got
a remote control car that twirled like a top.

Another thing I liked was art (still do). My mom helped me
make things out of her oven bake clay.
My Grandma Joni and Great Aunt Loretta
played with oven bake clay too and they also
made hand crafted quilted pillows.
They made me some pillows for my bed and
my Grandma Joni made matching quilts.
If you would like to see
their COOL STUFF,
then come visit my Grandma
on the next page.
( link is below )





My family and I also have a lot of pets.
In the year 2000, I had a
parakeet named Powder and
two cats named Sylvester
and Monkey Doodle.
Times have changed, but our love for them hasn't.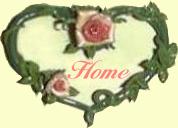 (music : Maniac Monday)