Hello!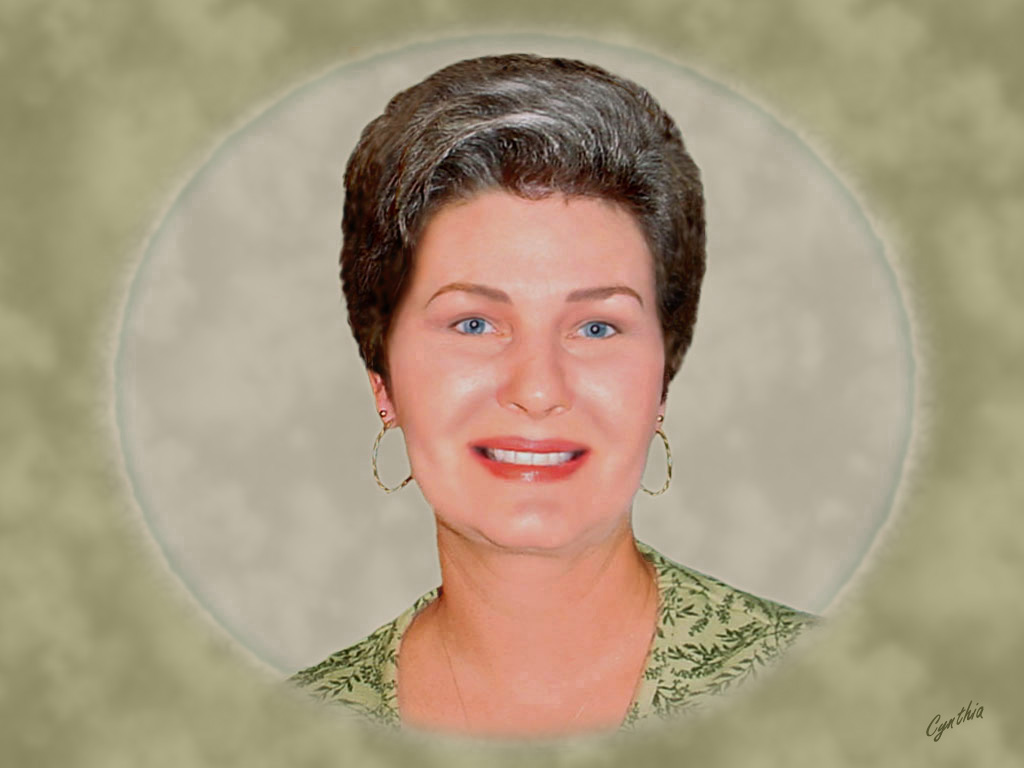 My name is Cynthia
Updated January 2008

I am a mother and wife for starters.


I have two wonderful sons that are my pride and joy.
A few years back, I drove BIG TRUCKS (18 wheelers),
but haven't done that in over
20 years now. When my husband and I had decided
to do foster parenting. The house was filled with
children and laughter. There was never a dull moment.
We enjoyed going places like the San Diego Zoo
and Wild Animal Park. One of my
very favorite pass-times was shopping, it almost
had to be with the number of children we had.
After seven years we stopped doing foster care. I went
to work as a CCW for eight years in a treatment facility
of neurologically disturbed children.
I am also an artist. I have done oil paintings,
water colors, and acrylics. I love many types
of crafts. Anything from macramé or
wood to dried flower arrangements.
My most recent hobby is oven bake polymer clay.
I have created my own mythological clay figurines.
I form my figurines strictly by hand (NO MOLDS).
I also make magnets, wall plaques, and photo frames.
I have taught techniques in oven bake polymer clay.
I suggest starting with simple small projects
and gradually advancing to larger more skillful projects.
Polymer clay sculpting can be relaxing and rewarding.
If you'd like to learn more about my clay figurines,
come visit my Gallery of Clay of Clay.
Please, sign my guest book while you're there.
TTTTTTTTTTTTTTTTTTTTTTTT
music : The Power of Love)