CREATED
January 16,1999
LAST UPDATED
March 01,1999
---
This is OUR HOME and my name is Cynthia
Our Home is always under construction which is slow because
these are my first attempts at creating home pages.
---
First, I'd like to introduce you to my family.
For a closer look at our personal hobbies and links
just click on the photos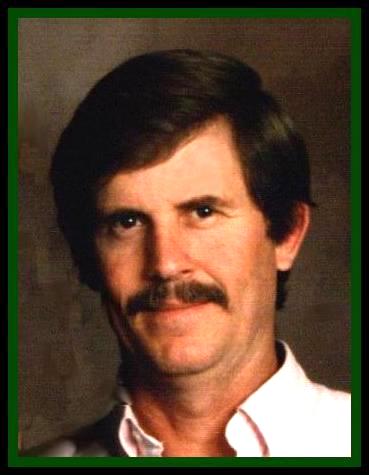 My husband, Troy - He's the bread winner and the house builder.
He loves wooden boats. In fact,
he loves anything that has to do with wood or boats.
(Not bad for pushing 50 this year.)
***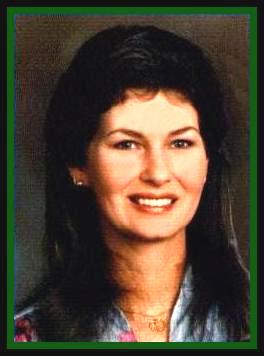 Myself, Cynthia - (I'm 44 years young.)
But, most of the time I'm only 29.
I'm the home maker and the artist.
I love just about anything that has to do with art or crafts.
Mainly, I work with clay, both pottery clay and oven bake polymer clay.
I have made a gallery of my clay creations.
You are very welcome to visit my gallery and please sign my guest book.
VISIT THE GALLERY of CLAY CREATIONS
***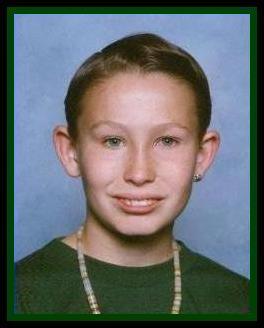 My son, Donovan - He turned 12 years old as of this January 16th.
He loves soccer, basket ball, swimming, and bicycling.
He is my # 1 helper and loves cats, lizards, and birds.
***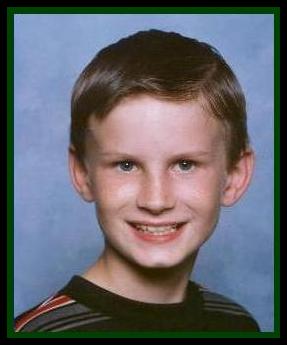 My son, Dwaine - He is 8 years old, an August 4th child.
He is active but I think his favorite hobby is reading. He's an excellent reader.
He also likes art and crafts and to work with oven bake clay, just like me.
***
Our family loves pets and we have many of them.
I will introduce them to you on our pet page
as they are very much a part of our family.

click here
There, I will be adding some links to my favorite pet places.
---
(music : Because You Love Me)